Professional Bathroom Design & Remodeling Services in Waterbury, New Haven County CT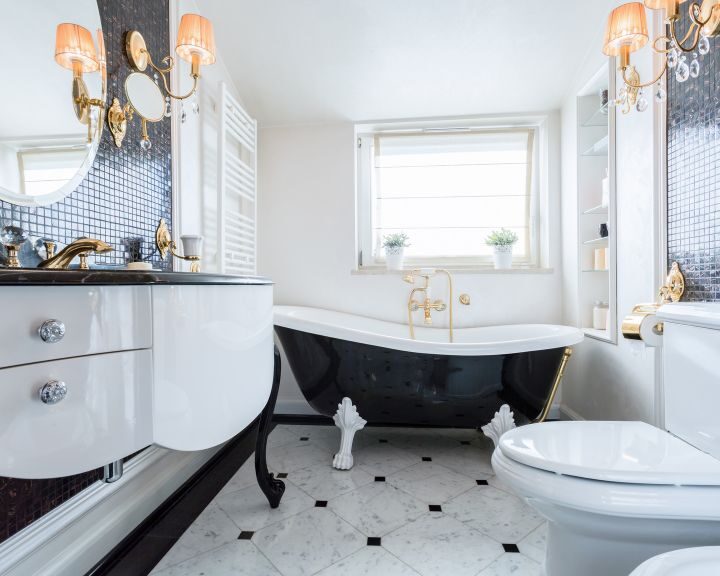 Our expert designers will work closely with you to create a dream bathroom that meets your needs, preferences, and specifications. We utilise quality materials and the latest technology to ensure your bathroom design is aesthetically pleasing and functional.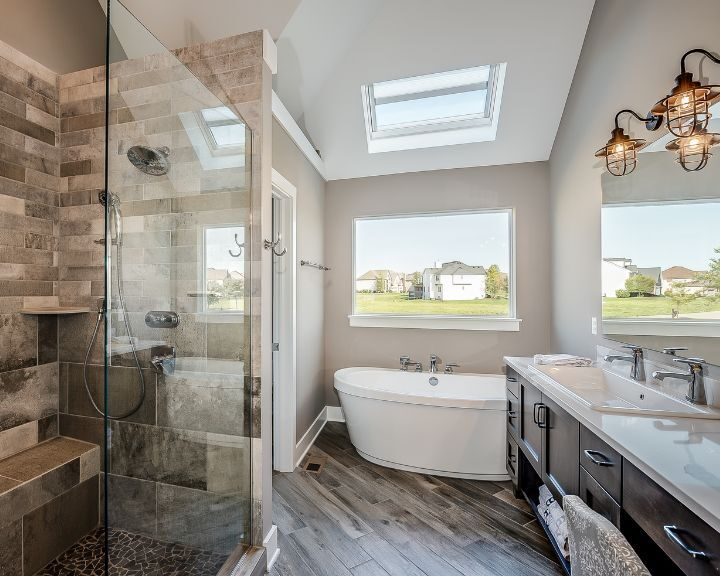 Trust us to handle all aspects of your bathroom remodel. We adhere to the highest standards and building regulations, ensuring a seamless and professional renovation. Experience a transformed bathroom that reflects your style and enhances your daily routines.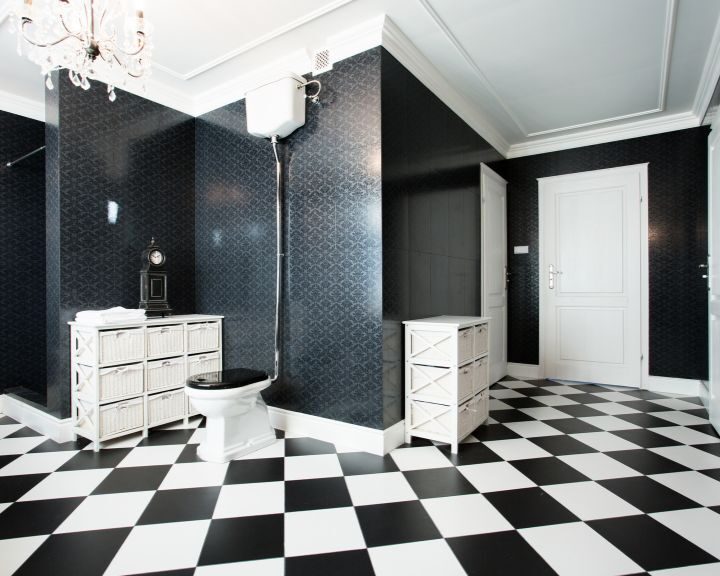 We offer a wide range of tiles from floor to wall tiling to achieve your desired outcome. Our skilled team will guide you through tile selection and provide expert installation, bringing your bathroom vision to life.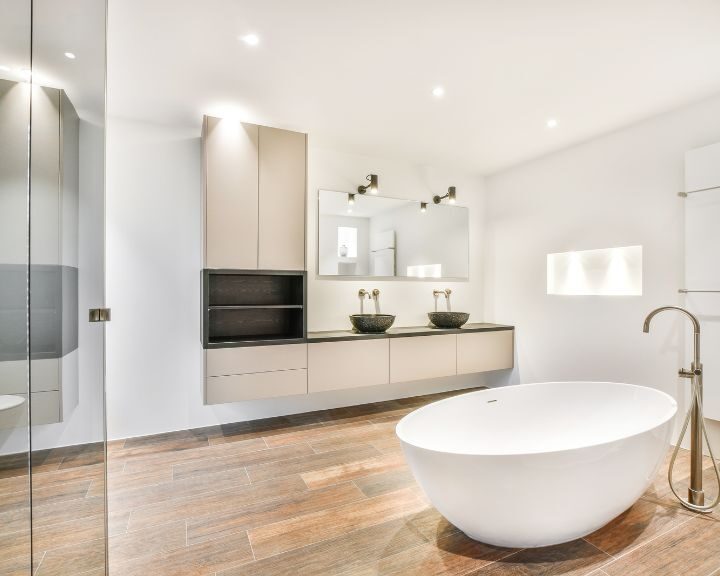 Discover a wide range of bathtub styles for your bathroom remodel or refurbishment. Our team can source and install quality bathtubs that cater to your taste and preferences, adding a touch of luxury to your bathing experience.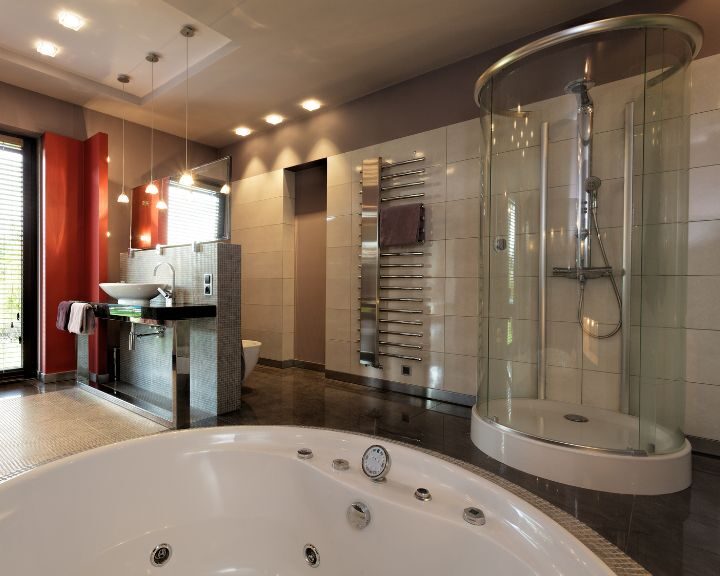 Choose from diverse shower styles and designs to suit your bathroom remodel or upgrade. Our experts will help you find the perfect shower that complements your bathroom aesthetics.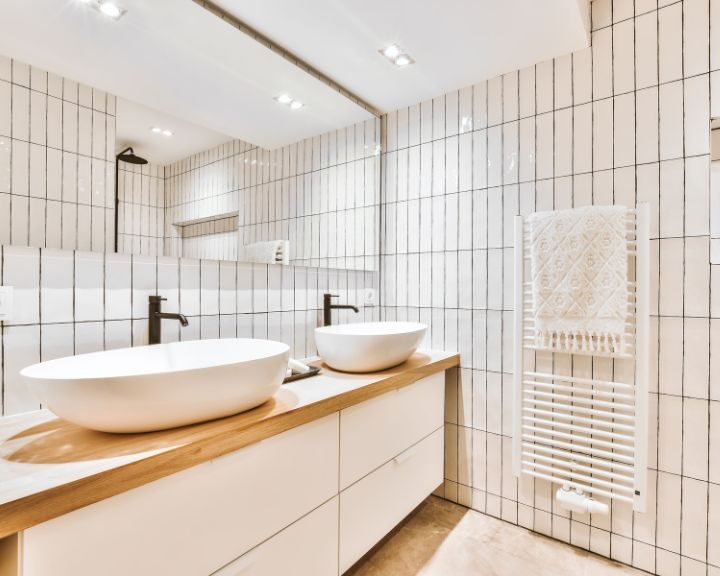 Revamp your bathroom with stunning countertops that reflect your style. Our extensive range of bathroom countertops, suitable for any remodel or refurbishment, will add a touch of sophistication to your space.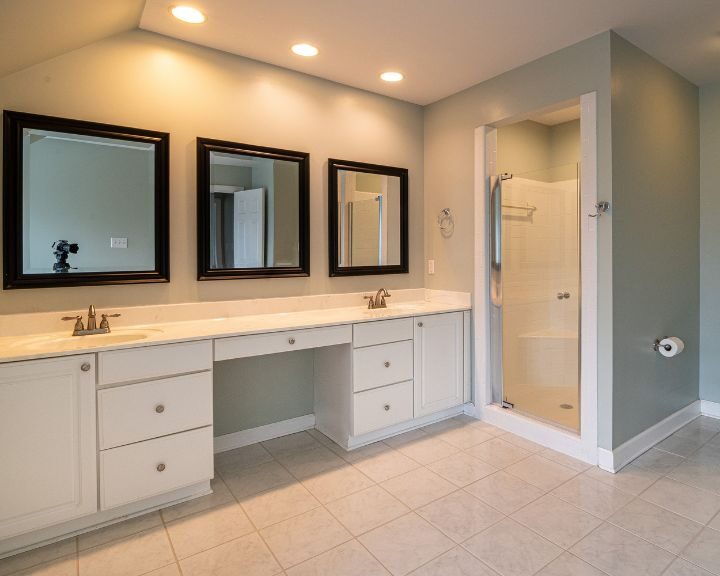 Maximise your storage space with our range of bathroom vanities. Whether a complete remodel or a partial refurbishment, we offer various vanity styles that combine functionality and elegance, keeping your bathroom organised and clutter-free.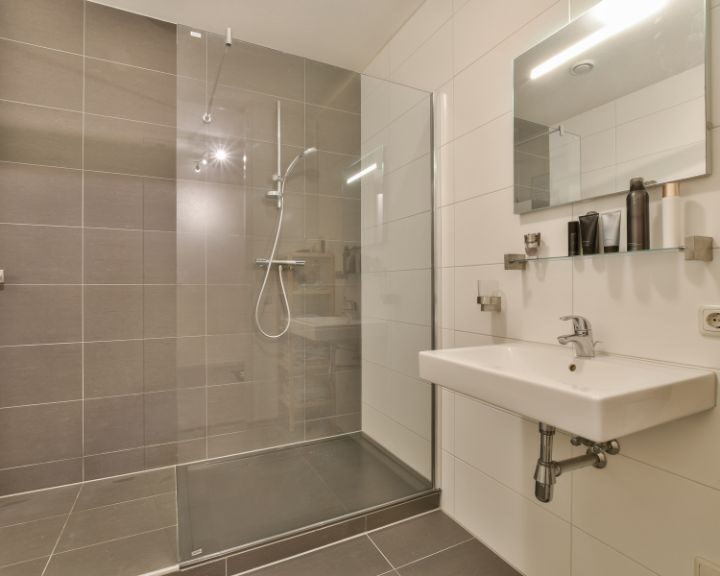 Tub to Shower Conversions
Convert your tub to a shower or vice versa with our specialised services. Bath-to-shower or shower-to-bath conversions can be an excellent alternative to a full bathroom remodel, providing enhanced accessibility and functionality.