Professional Bathtub Services in Waterbury, New Haven County CT
Bathtub Services in Waterbury and New Haven County
At Waterbury Bathroom Remodel Specialists, we take great pride in offering top-quality bathtub services in Waterbury and New Haven County. Our business is dedicated to providing the best solutions for all your bathtub installation needs. Whether you want to upgrade your home bathroom or require commercial bathtub installations, we have the expertise and experience to deliver outstanding results.
With years of industry experience, we have honed our skills in sourcing and installing bathtubs of various styles and designs. Our team stays up-to-date with the latest tools and techniques to ensure that every bathtub installation is executed perfectly, meeting your needs and preferences.
No project is too big or too small for us. We cater to both domestic and commercial clients, offering bathtub installations of all sizes. Whether you need a small bathtub for your home or a series of large bathtubs for a commercial project, we've got you covered.
Our team of bathtub experts is highly skilled and knowledgeable, capable of handling any installation challenge. They are committed to providing you with a hassle-free experience from start to finish. We understand that installing a new bathtub can be a significant decision, and our experts will guide you through the entire process, answering any questions you may have.
Look no further if you're looking for reliable, efficient, high-quality bathtub services in Waterbury and New Haven County. Give us a call or fill out our online inquiry form to get a free quote or schedule a consultation. Let us transform your bathroom into a serene and luxurious space with our exceptional bathtub installation services. Your satisfaction is our priority, and we are excited to bring your bathtub vision to life!
Choose a Bathtub Style That's Right for You
Discover your perfect bathtub style from a wide range of options. Explore different types of bathtubs, each with unique features and benefits, to find the one that suits your preferences and complements your bathroom design seamlessly.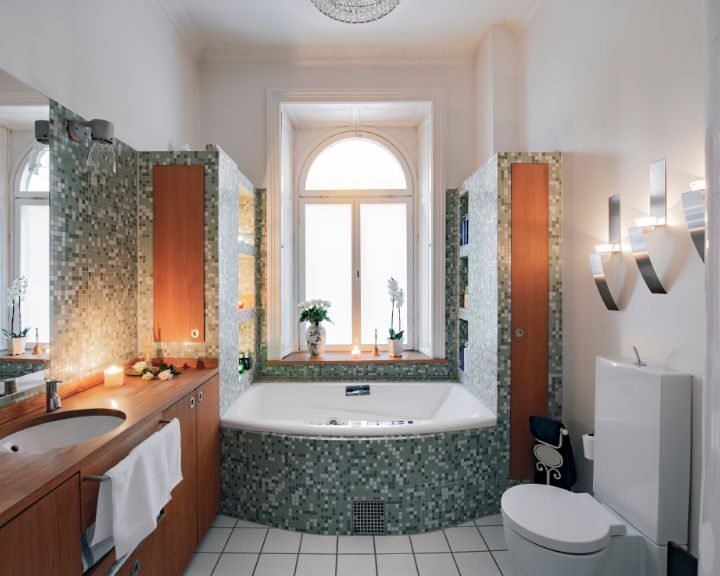 Types of Bathtub Installation
Discover the various options for bathtub installation in your bathroom. Explore different methods such as drop-in, alcove, freestanding, and walk-in tubs. Each installation type offers unique features and benefits, allowing you to find the perfect fit for your bathing needs.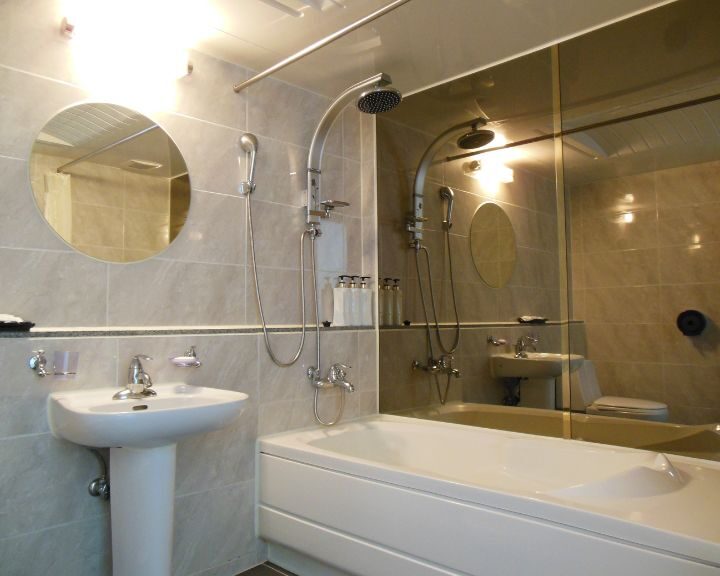 Frequently Asked Questions
Professional Bathtub Installation Near Me
At Waterbury Bathroom Remodel Specialists, we offer professional bathtub installation services to make your dream bathroom a reality. Our team of experts is dedicated to delivering high-quality and seamless bathtub installations tailored to your specific needs and preferences. Whether you're upgrading your bathroom with a standard tub, a luxurious freestanding tub, a therapeutic whirlpool tub, or an accessible walk-in tub, we've got you covered.
Areas Served:
New Haven

Waterbury

Hamden

Meriden

West Haven

Milford

Wallingford

Naugatuck

Cheshire

East Haven

Branford

North Haven

Guilford

Southbury

Ansonia

Madison

Wolcott

Seymour

Orange

North Branford

Oxford

Derby

Prospect

Woodbridge

Middlebury

Beacon Falls

Bethany
Transform your bathroom into a personal oasis of comfort and relaxation by choosing our professional bathtub installation services. Don't hesitate to take the first step towards your dream bathroom – give us a call or fill out our online inquiry form. Let our experts bring your vision to life, providing a smooth, stress-free bathtub installation experience. Your satisfaction is our priority, and we look forward to serving you in the mentioned areas and beyond.